We believe in giving back
We regard giving as a social responsibility. Here are some deserving efforts on which we have chosen to focus our contributions.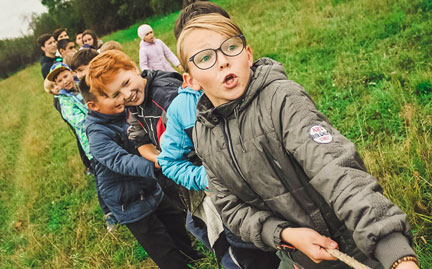 The Mountain Mission School / Grundy, VA
For nearly 100 years, the Mountain Mission School has served children from 18 months to 18 years who have lost their parents or been abandoned, lifting many out of extreme poverty or violence. The school, which relies entirely on private donations, provides youth from Appalachia and more than 70 countries with an accredited, high-quality education, food and shelter and positive social support. Ultimately, 95 percent of its students attend college — many with scholarships. 
Learn more
.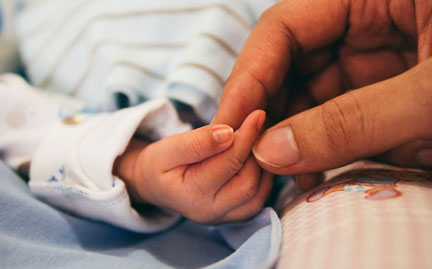 Physicians' Impact Fund / Charlotte, NC
Launched by physicians and friends, the Physicians' Impact Fund relies on the power of collective giving to raise money and distribute high-impact grants to non-profit organizations focused on healthcare in the Greater Charlotte area. 
Learn more
.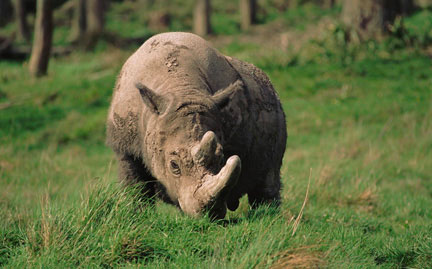 World Wildlife Fund Sumatran Rhino Project
The image of a charging rhino has come to symbolize Montecito's "beyond bullish" attitude toward medical office real estate. For that reason, we are proud to support the efforts of the World Wildlife Fund to save the critically endangered Sumatran Rhino. The smallest of the living rhinoceroses, fewer than 300 of these animals survive today in their native habitat on the Indonesian islands of Borneo and Sumatra. The WWF is working to save the forests where these rhinos live and to stop poaching and the trade in rhino products. 
Learn more
.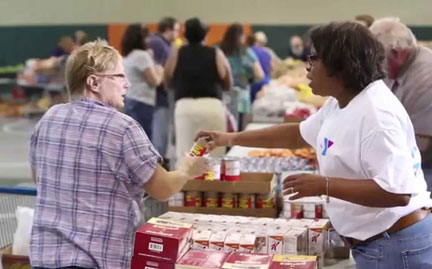 Second Harvest Food Bank of Middle Tennessee
Second Harvest provides food and resources to those in need – a demand that has increased significantly in recent weeks. These include vulnerable, high-risk Middle and West Tennesseans, such as seniors with chronic medical conditions and families with school-aged children who have lost up to two school meals a day with early school closures.  
Learn more
.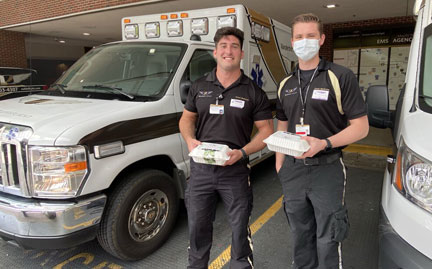 Feed the Frontlines
Partnering with local hospitals and restaurants, Feed the Frontlines delivers meals to the healthcare professionals fighting Covid-19 — while also helping locally owned restaurants and their employees. 
Learn more
.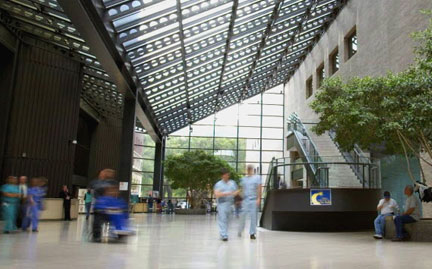 Mount Sinai Medical Center
NYC is the epicenter of the virus and Mount Sinai is at the forefront of the response. Our contributions go toward purchasing critically needed ventilators for patients. 
Learn more
.