As a long-term partner, we help physicians maximize wealth in medical real estate and make physician groups stronger.
Sell your building and own it, too.
With Montecito, you can retain an ownership stake in your property after the sale, on a tax-deferred basis, with opportunities to: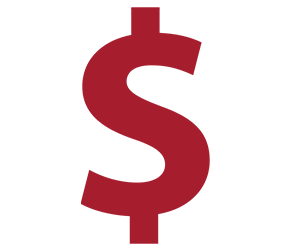 Enjoy Regular Cash Flow

Defer Capital Gains Taxes

Earn Additional Profits
The world's first digital marketplace of
its kind, designed for physicians. Coming in 2021.
Save money, maximize wealth and better serve patients — all right here.
Our portfolios have outperformed Wall St. and large healthcare REITs.
Since inception in 2006, Montecito has earned an internal rate of return of 24.8%. Click below to view more of our properties.
Physicians, developers and brokers have made us No. 1.
We've grown to become one of the largest privately held acquirers of medical real estate. And we've been named the key influencer in the field by GlobeSt.com.
---
Get in Touch or Submit Properties Below
Headquarters
Montecito Medical Real Estate
3807 Cleghorn Avenue, Suite 903
Nashville, TN 37215
Phone: 615 921 3850
Email: info@montecitomac.com