Technology to Optimize the Business of Healthcare
Montecito is proud to partner with an award-winning AI venture studio that is innovating in healthcare. Together, we're driving software solutions that allow medical providers to reduce costs, grow revenue, and better serve their patients:
Predict patient volume and optimize staff scheduling to reduce labor costs and clinician burnout.

Accelerate and perfect healthcare recruiting through predictive analytics that sources and screens the right clinical candidates for each role.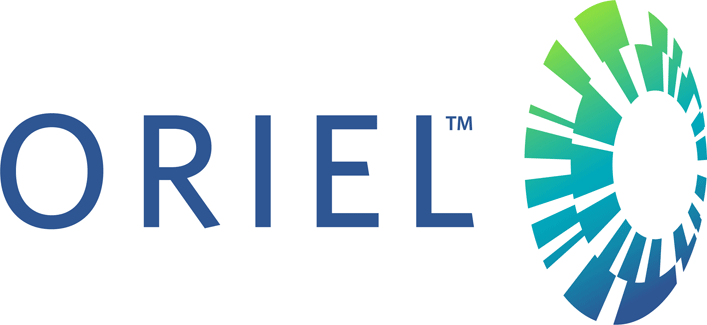 Website coming soon!. Measure and improve patient satisfaction member engagement to maximize healthcare reimbursements and promote health equity.

Leverage machine learning to make real estate decisions with greater speed and confidence.