We're pioneers in medical office real estate.

Since our establishment in 2006, Montecito has grown to become one of the largest privately held acquirers of medical real estate in the country.
We pioneered a unique model that treats sellers of medical office properties as long-term partners rather than mere participants in a transaction. We help them unlock the financial potential of their real estate.
Now, Montecito is the medical community's go-to source for financing, real estate and a host of other services.
---
What We Do
Specialized
We specialize in acquiring premier medical office properties valued between $4 million and $150 million.
Designers
We design sale-leaseback transactions with practice groups that give them new resources to strengthen their practices, align the interests of physicians, build wealth and better serve patients.
Providers
We provide a financial technology platform where physicians, their staffs, families, and patients can obtain an array of wealth-building and money-saving services from Montecito and trusted partners.
Thoughtful
We design takeout financing arrangements with health systems and medical real estate developers that provide them with additional capital for new development.
Communication
We believe that communication starts with listening. With Montecito, you'll always deal directly with a senior principal who will take the time to understand your needs, concerns and goals.
Meet Our Team
Our Portfolio
Montecito has acquired medical office properties in 39 states valued at more than $5.1 billion. And we're adding more every month.
We are driving our industry to the intersection of big data, analytics and Ai.
Relying on our powerful, proprietary technology platform, Montecito is ushering in a new era in which big data, analytics and artificial intelligence converge to revolutionize healthcare real estate while providing physicians with financial and other valuable services that seamlessly come together in a new digital marketplace.
Learn More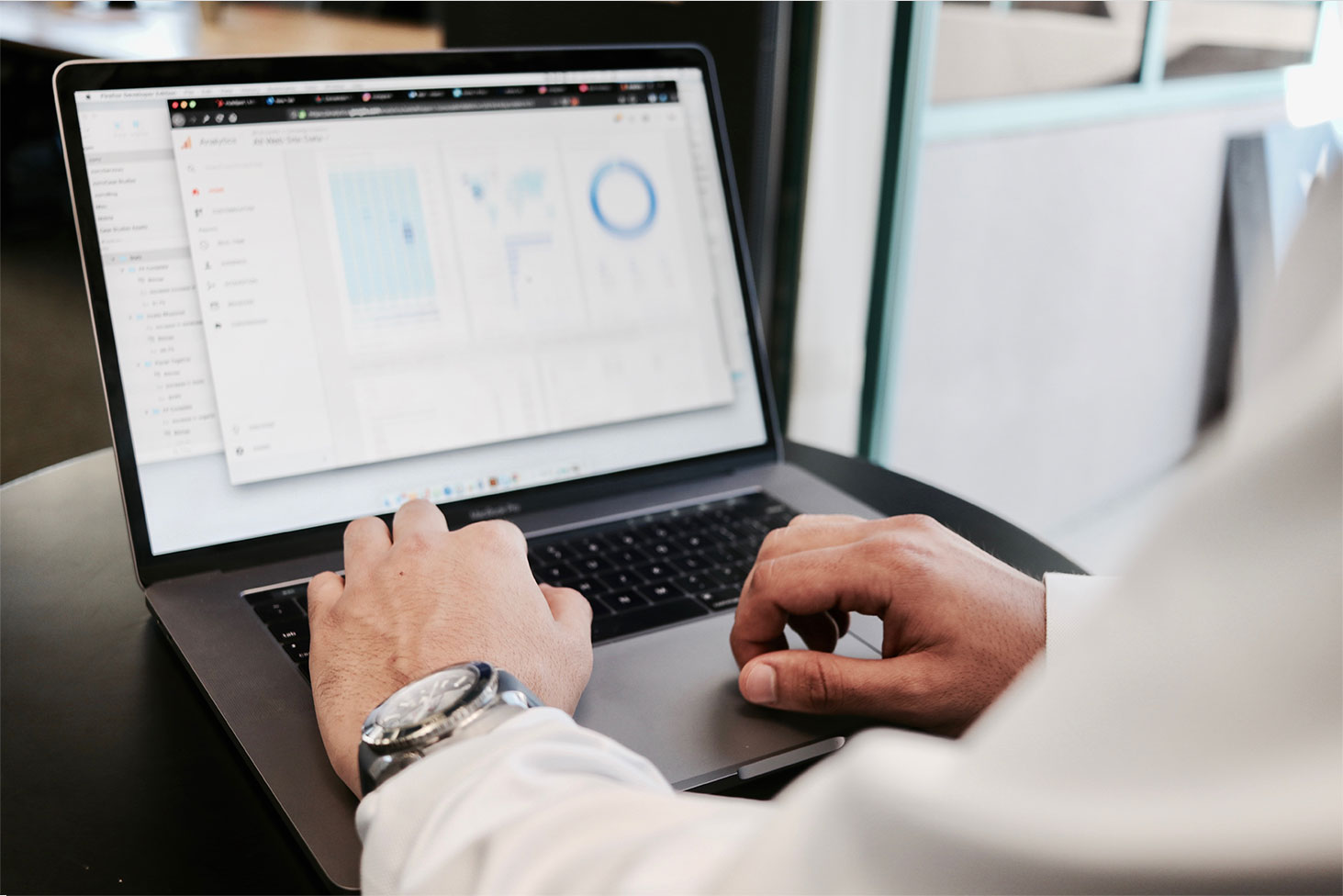 Montecito has a strong record for creating wins for all parties — as those who have worked with us will tell you.
In 2005, the physician leaders of Murfreesboro Medical Clinic began looking for real estate to build a new facility. Shortly after we started construction in 2007, we began receiving queries from investors seeking to purchase our property.
Chip and the staff of Montecito were fantastic to work with and very professional in helping us come to resolution of a difficult problem. This interaction led me to explore working with them further.
We were able to maximize our return on the building by selling to Montecito Medical and to do so where we were able to re-invest back into the new entity buying it. It was important to many of our physicians to continue to have some level of ownership in the properties where they practice.
The experience with Montecito was a seamless and hassle-free transaction that allowed us to monetize the assets, re-invest in the acquiring entity and keep all property management. Clearly a win-win, which was why our physician group ultimately voted in favor of the sale.
New Montecito Headquarters - Nashville, TN