Matthew Stearns Testimonial Video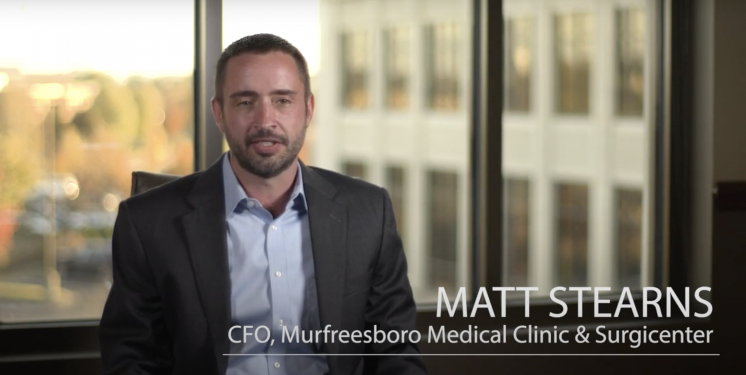 For Murfreesboro Medical Clinic, a dominant, multi-specialty provider in Tennessee's fastest growing marketplace, the opportunity for physicians to reinvest in the building was an important factor in the decision to sell. Even more, however, it came down to the group's comfort in working with us.
We don't flip properties. Instead, we seek to be long-term partners in the group's success. That was a key difference between Montecito, says MMC's chief financial officer, Matthew Stearns, and "some of the other companies, where we weren't really sure who we were dealing with after the transaction closed."
Click here to watch the video:
https://www.youtube.com/watch?v=L9qS1eKkpDQ
About Montecito Medical
Montecito Medical is one of the nation's largest privately held companies specializing in healthcare-related real estate acquisitions and partnering with physicians and developers to fund development of medical real estate. The company also supports providers with a suite of AI-powered technology solutions that increase revenues, reduce costs and build physician wealth. Since 2006, Montecito has completed transactions involving more than $5 billion in medical real estate. Headquartered in Nashville, TN, the company has been named for five consecutive years as a "key influencer in healthcare real estate" by GlobeSt.com and the editors of Real Estate Forum. For more information, please visit www.montecitomac.com.
---
Go Back