Montecito Acquires Surgery Center Building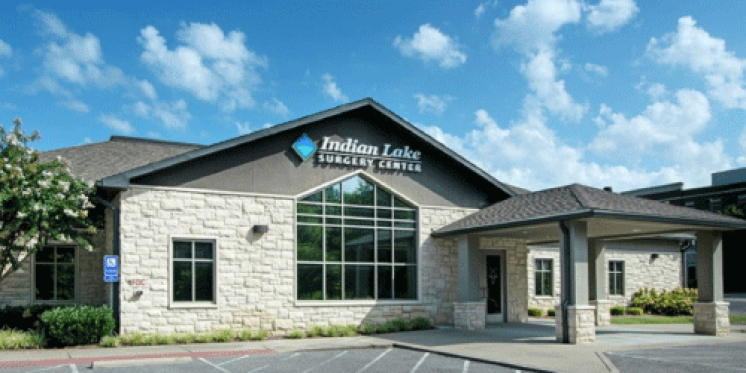 Montecito Medical, a premier owner of medical office properties throughout the U.S., has completed the acquisition of a surgery center building in the Nashville suburb of Hendersonville, Tennessee.
The Indian Lake Surgery Center property, which offers approximately 7,300 square feet of space, is 100% leased.
"We are excited to add this outstanding surgery center asset to our growing portfolio — and for the opportunity to work directly with the physicians on this transaction," said Tyler Rhoades, Director of Acquisitions at Montecito Medical.
Physicians operating at Indian Lake Surgery Center primarily perform orthopedic and neurological procedures in the facility's three operating rooms.
The surgery center is situated with convenient access to Highway 386, the main artery connecting Nashville to northern suburbs. The property is located within the Indian Lake master-developed community, which includes a mix of retail, restaurant and entertainment properties. The surgery center also is located within a five-minute drive of Tri-Star Summit Medical Center.
With a population of nearly 60,000, Hendersonville is the largest of Nashville's fast-growing northern suburbs bordering Old Hickory Lake. The Nashville MSA boasts a population of almost 2 million.
"We are particularly excited to acquire another great property in our hometown market area," said Montecito CEO Chip Conk. "Nashville medical real estate is booming, and we are eager to help providers here make the most of their opportunities."
About Montecito Medical
Montecito Medical is one of the nation's largest privately held companies specializing in healthcare-related real estate acquisitions and partnering with physicians and developers to fund development of medical real estate. The company also supports providers with a suite of AI-powered technology solutions that increase revenues, reduce costs and build physician wealth. Since 2006, Montecito has completed transactions involving more than $5 billion in medical real estate. Headquartered in Nashville, TN, the company has been named for five consecutive years as a "key influencer in healthcare real estate" by GlobeSt.com and the editors of Real Estate Forum. For more information, please visit www.montecitomac.com.
---
Go Back