Montecito Acquires Surgical Facility In Suburban Cleveland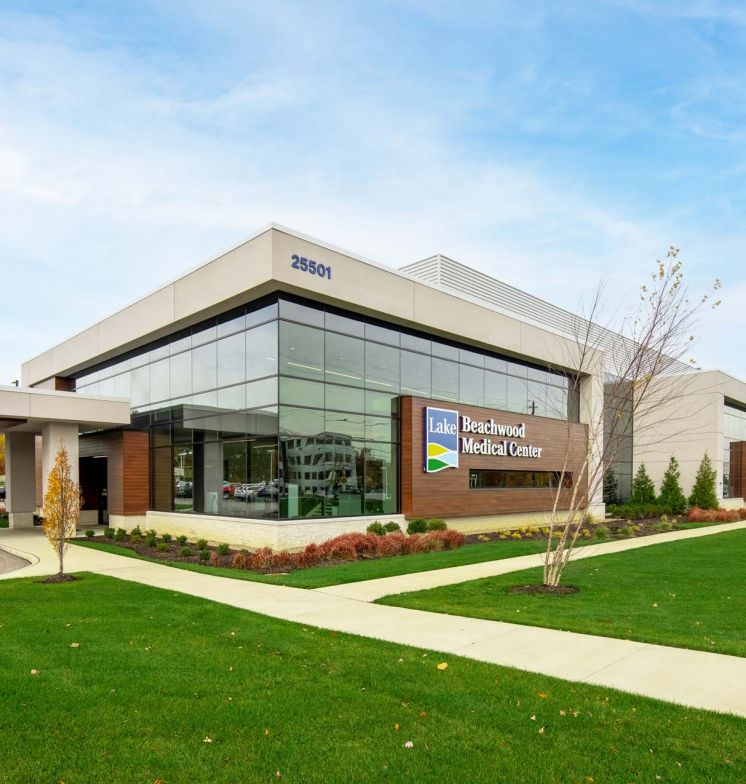 Montecito Medical, a premier owner of medical office properties throughout the U.S., has completed the acquisition of an outpatient-oriented surgical facility in the Cleveland suburb of Beachwood, Ohio.
Beachwood Medical Center, which was built in 2019, encompasses 69,800 square feet and is 100% leased to an operating entity owned predominantly by two market-dominant health systems, Lake Health and University Hospitals.
The surgical facility specializes in orthopedics, urology, spine, general surgery and pain management. Most of the hospital's surgeries are performed on an outpatient basis, with elective procedures representing 75% of the surgical volume.
The two-story facility, which also offers physical therapy, advanced imaging and a 24/7 emergency department, includes 8 operating rooms, 2 procedure rooms and 25 patient beds. The hospital has a medical staff of more than 200, including 56 operating physicians.
"Beachwood Medical Center provided us with an exceptional opportunity to acquire a state-of-the-art surgical center in a dynamic suburban medical marketplace," said Chip Conk, CEO of Montecito Medical Real Estate. "It also gives us the opportunity to enter into long-term, mutually beneficial relationships with Lake Health and University Hospitals."
Lake Health, the largest private employer in Lake County, is a not-for-profit leader in community health care in Northeast Ohio. Since 1902, Lake Health has been committed to providing healthcare to patients in and around Lake County. The Lake Health network consists of 600 physicians, 3,000 health care professionals, and multiple, comprehensive healthcare facilities.
University Hospitals (UH) is one of the nation's leading health care systems with more than 28,000 physicians and employees, making it Northeast Ohio's second largest private sector employer. UH has been serving the region for over 150 years and, today, the system performs more than 10.8 million outpatient procedures and over 142,000 inpatient discharges annually.
"We are pleased to have Montecito Medical as our new real estate partner for the Beachwood Medical Center," said Paul Tait, Chief Strategic Planning Officer for University Hospitals.
Beachwood Medical Center is advantageously in a dense, popular retail and medical corridor 18 miles east of downtown Cleveland. The property offers excellent visibility along Chagrin Boulevard and excellent access to nearby Interstate 271. In the immediate vicinity of the surgical center are high-end residential neighborhoods and luxury retail stores as well as a number of specialty healthcare providers.
The Beachwood Medical Center acquisition continues Montecito's recent expansion in Ohio. In the past year, the company also has acquired medical office properties in Sandusky, Clyde, Sheffield, Springboro and Dayton.
About Montecito Medical
Montecito Medical is one of the nation's largest privately held companies specializing in healthcare-related real estate acquisitions and funding the development of medical real estate. Montecito is a leading resource for both medical real estate owners and healthcare providers seeking to monetize or expand their holdings. Since 2006, it has completed transactions across the United States involving more than $5 billion in medical real estate. Headquartered in Nashville, TN, Montecito has been named as a "key influencer in healthcare real estate" for four consecutive years by GlobeSt.com and the editors of Real Estate Forum. Chip Conk, the company's CEO, was named Healthcare Real Estate Executive of the Year for 2021 by Healthcare Real Estate Insights. For more information about Montecito Medical, please visit www.montecitomac.com.
---
Go Back