Montecito Medical Acquires Medical Office Building in Columbia, SC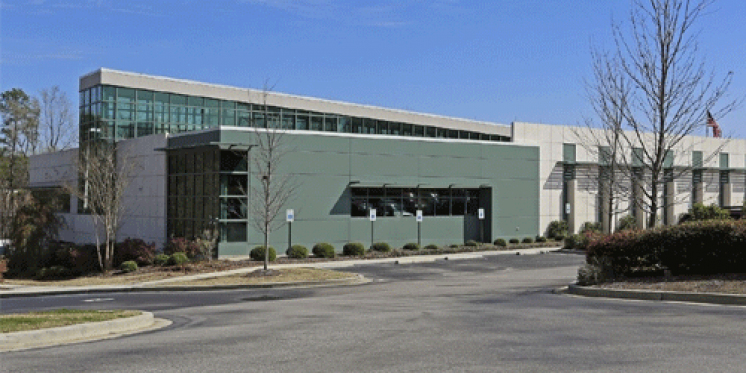 Montecito Medical, a leading acquirer of medical office properties nationwide, has completed the acquisition of a large medical office property in Columbia, South Carolina.
The 119,945 square-foot building is home to South Carolina Oncology Associates, the dominant provider in the Columbia area.
"We are very pleased to acquire this exceptional medical real estate asset and to enter into a relationship with a respected practice group that has been serving the community for 45 years," said Bryan Brown, Senior Vice President of Acquisitions at Montecito Medical.
At the property, which is the state's only comprehensive cancer treatment center, South Carolina Oncology Associates provides diagnostic imaging, chemotherapy infusion and comprehensive medical, radiation and gynecological oncology services.
"We continue to be attracted to the solid fundamentals we are seeing in medical properties in South Carolina," said Chip Conk, CEO of Montecito Medical. "Our pipeline for 2023 is already robust, and we look forward to announcing a number of other medical and veterinary real estate acquisitions in the state in the coming months."
About Montecito Medical
Montecito Medical is one of the nation's largest privately held companies specializing in healthcare-related real estate acquisitions and partnering with physicians and developers to fund development of medical real estate. The company also supports providers with a suite of AI-powered technology solutions that increase revenues, reduce costs and build physician wealth. Since 2006, Montecito has completed transactions involving more than $5 billion in medical real estate. Headquartered in Nashville, TN, the company has been named for five consecutive years as a "key influencer in healthcare real estate" by GlobeSt.com and the editors of Real Estate Forum. For more information, please visit www.montecitomac.com.
---
Go Back