Montecito Medical Acquires Medical Office Property in Hazelton, PA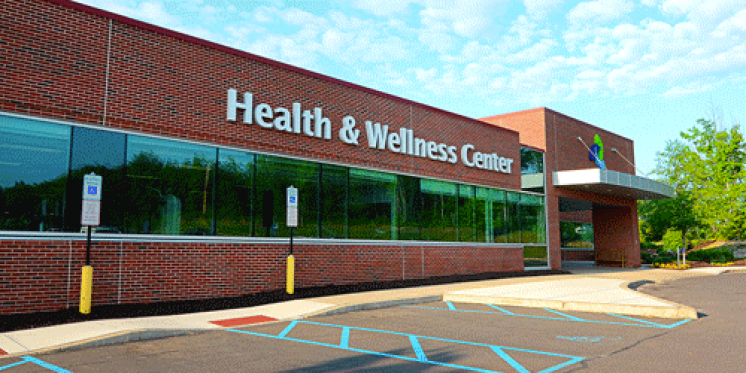 Montecito Medical, a premier owner of medical office properties throughout the U.S., has completed the acquisition of Lehigh Valley Health – Health and Wellness Center in Hazelton, Pennsylvania.

The 73,255 square-foot, multi-tenant building is 100% leased to Lehigh Valley Health System. The property includes a 13,500 square-foot ambulatory surgery center (ASC).

"This facility is a key delivery point for a wide range of healthcare services, including some services that are not available anywhere else in this community or in surrounding towns," said Bryan Brown, Senior Vice President of Acquisitions at Montecito Medical. "We are pleased to have been selected as the buyer for this outstanding asset and for the opportunity to enter into a long-term relationship with a respected provider like Lehigh Valley Health System."

The Health and Wellness Center serves as a strategic, off-campus spoke for Lehigh Valley Health System. At the center patients can receive care involving a variety of specialties, including cardiology, orthopedics, physical therapy/rehabilitation, neurology, bariatric medicine, diagnostic imaging services, chiropractic and primary care.

The Lehigh Valley Health Network is a large regional health system that operates nine hospitals and numerous community health centers, clinics and express care facilities across a seven-county area of Eastern Pennsylvania.

The Health and Wellness Center is advantageously situated with convenient access to Interstate 81 and two miles from Lehigh Valley Hospital. Hazelton is part of the Scranton-Wilkes Barre MSA, with a population in excess of 560,000.

The Hazelton acquisition expands Montecito's footprint in eastern Pennsylvania. The company also has acquired medical office properties in Cranberry and Gettysburg. "We continue to see excellent opportunities in secondary and tertiary markets like Hazelton, both for our company and for providers in this area seeking a partner to help them make the most of their real estate," said Montecito CEO Chip Conk.
About Montecito Medical
Montecito Medical is one of the nation's largest privately held companies specializing in healthcare-related real estate acquisitions and funding the development of medical real estate. Montecito is a leading resource for both medical real estate owners and healthcare providers seeking to monetize or expand their holdings. Since 2006, it has completed transactions across the United States involving more than $5 billion in medical real estate. Headquartered in Nashville, TN, Montecito has been named as a "key influencer in healthcare real estate" for four consecutive years by GlobeSt.com and the editors of Real Estate Forum. Chip Conk, the company's CEO, was named Healthcare Real Estate Executive of the Year for 2021 by Healthcare Real Estate Insights. For more information about Montecito Medical, please visit www.montecitomac.com.
---
Go Back