Montecito Medical Acquires Surgery Center Building in North Texas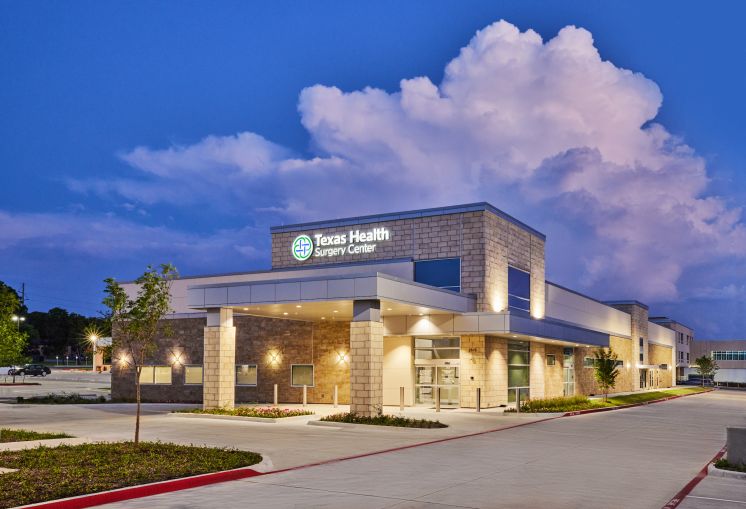 Montecito Medical, a premier owner of medical office properties throughout the U.S., has completed the acquisition of a medical office building in Denton, Texas, that is home to the Texas Health Surgery Center.
The multispecialty ambulatory surgery center (ASC) property, which offers approximately 19,000 square feet of space, operates as a joint venture between Texas Health Resources (THR), Surgical Care Affiliates (SCA) and local surgeons. The facility, located on the Texas Health Presbyterian Hospital Denton campus, opened earlier this year.
"We are excited not only to have been selected as the buyer of this outstanding property but also for the opportunity to enter into a long-term relationship with one of the nation's most respected not-for-profit health systems," said Bryan Brown, Senior Vice President of Acquisitions at Montecito Medical.
The Denton property is part of a larger portfolio of medical office buildings in the Dallas area that Montecito is in the process of acquiring. Earlier in October, Montecito acquired medical buildings in Rockwall, Bedford, Mansfield and Arlington as part of the portfolio. The company will announce additional portfolio transactions as they are finalized.
The ASC includes three high-end operating rooms and two waiting areas. Physicians at the facility perform outpatient surgeries in a variety of medical specialties, including orthopedics, gynecology, gastroenterology, dental, podiatry, urology, ophthalmology, otorhinolaryngology (ENT), plastic and reconstructive surgery, general surgery and pain management.
Driven by the growing population and demand for care in Denton County, now among the 10 largest in the state, the new surgery center was built as a replacement for a smaller facility elsewhere on the hospital campus.
Texas Health Resources is a not-for-profit health system that delivers care to more patients in North Texas than any other provider. The system offers more than 350 points of access across the region, including 29 hospitals and over 100 outpatient facilities, surgery centers, imaging centers, behavioral health facilities and fitness centers.
The property is advantageously situated adjacent to Interstate 35 near several large residential neighborhoods.
The Denton acquisition continues the rapid expansion of Montecito's footprint in Texas. In the past year the company has acquired medical office properties in Arlington, San Antonio, Austin, The Woodlands, Corpus Christi, Tyler, Texarkana, Katy, Rockwall and Sunnyvale.
About Montecito Medical
Montecito Medical is one of the nation's largest privately held companies specializing in healthcare-related real estate acquisitions and funding the development of medical real estate. Montecito is a leading resource for both medical real estate owners and healthcare providers seeking to monetize or expand their holdings. Since 2006, it has completed transactions across the United States involving more than $5 billion in medical real estate. Headquartered in Nashville, TN, Montecito has been named as a "key influencer in healthcare real estate" for four consecutive years by GlobeSt.com and the editors of Real Estate Forum. Chip Conk, the company's CEO, was named Healthcare Real Estate Executive of the Year for 2021 by Healthcare Real Estate Insights. For more information about Montecito Medical, please visit www.montecitomac.com.
---
Go Back