Montecito Medical Acquires Two Imaging Centers in Corpus Christi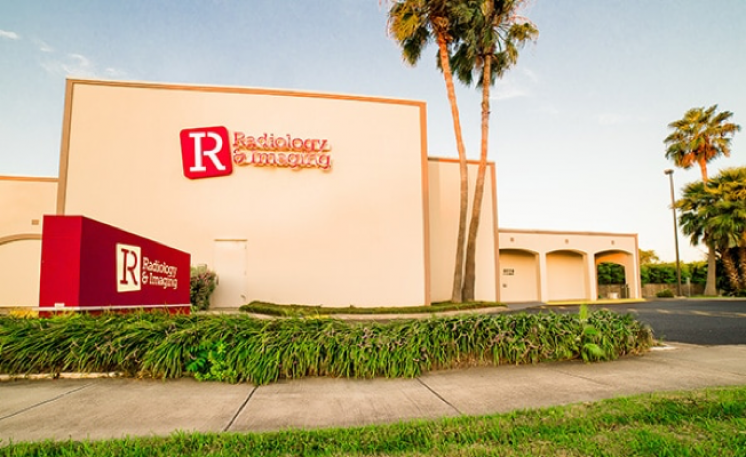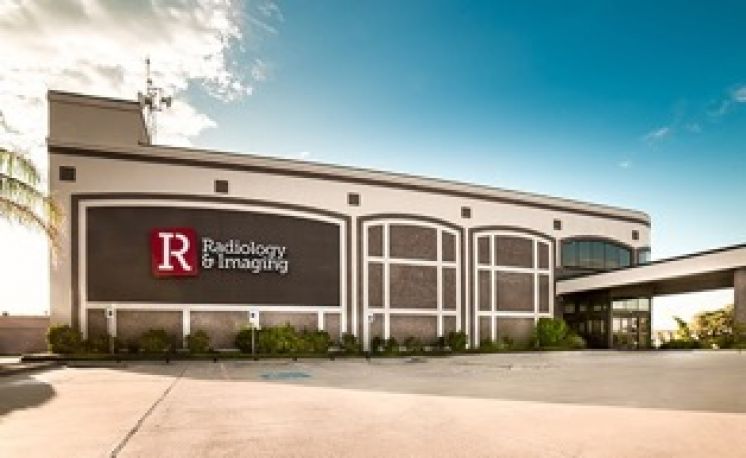 Nashville, Tenn. — Montecito Medical Real Estate, a premier owner of medical office properties throughout the U.S., has completed the acquisition of two outpatient imaging facilities in Corpus Christi, Texas.
The two properties, both 100% leased by Radiology & Imaging of South Texas, have a combined square footage of 28,517. With a 68-year history in Corpus Christi, Radiology & Imaging is the market-leading practice in its specialty.
"Our company focuses on prime properties occupied by dominant physician groups in strong medical markets, and Radiology & Imaging of South Texas offers everything we look for," said Chip Conk, CEO of Montecito. "We are grateful for the opportunity to acquire this remarkable real estate from such a respected medical group.
The two properties are centrally located in Corpus Christi. One of the facilities, on Spohn South Drive, is situated within blocks of Corpus Christi Medical Center and Driscoll Children's Hospital, while Radiology & Imaging's South Alameda Street location is less than a mile away.
At the freestanding facilities, the group provides a full array of imaging services, including MRI, CT, PET/CT, nuclear medicine, ultrasound, digital mammography, x-ray and fluoroscopy, interventional radiology, interventional musculoskeletal procedures, and DEXA-bone density studies. The group routinely performs imaging exams for advanced applications such as cardiac and vascular disease, stroke, abdominal/pelvic conditions and brain disorders.
The Corpus Christi transaction represents Montecito's second acquisition in Texas in less than a month. In July, the company acquired a 30,000 square-foot medical office building in Katy, a fast-growing sector of the Houston metro area. "We are obviously excited about continuing to expand our company's footprint in Texas," Conk said, "and we have several additional prime medical office buildings in the Lone Star state in our pipeline. We look forward to announcing those acquisitions very soon, as more physicians in Texas and around the country look to Montecito as a trusted real estate partner."
The transaction was brokered by Michael Moreno, Kyle Mackulak, and Rahul Chhajed with Matthews Real Estate Investment Services of Encino, CA.
"It was a great process working with Montecito. They did what they said they would do from start to finish," said Michael Moreno, Associate Vice President & Director at Matthews Real Estate Investment Services. "The company's deal experience also showed as they were able to effectively and quickly find solutions to items that other buyers may have not been able to."
About Montecito Medical
Montecito Medical is one of the nation's largest privately held companies specializing in healthcare-related real estate acquisitions and funding the development of medical real estate. Montecito is a leading resource for both medical real estate owners and healthcare providers seeking to monetize or expand their holdings. Since 2006, it has completed transactions across the United States involving more than $5 billion in medical real estate. Headquartered in Nashville, TN, Montecito has been named as a "key influencer in healthcare real estate" for four consecutive years by GlobeSt.com and the editors of Real Estate Forum. Chip Conk, the company's CEO, was named Healthcare Real Estate Executive of the Year for 2021 by Healthcare Real Estate Insights. For more information about Montecito Medical, please visit www.montecitomac.com.
---
Go Back