Montecito Medical Adds Farno as Manager of Asset Management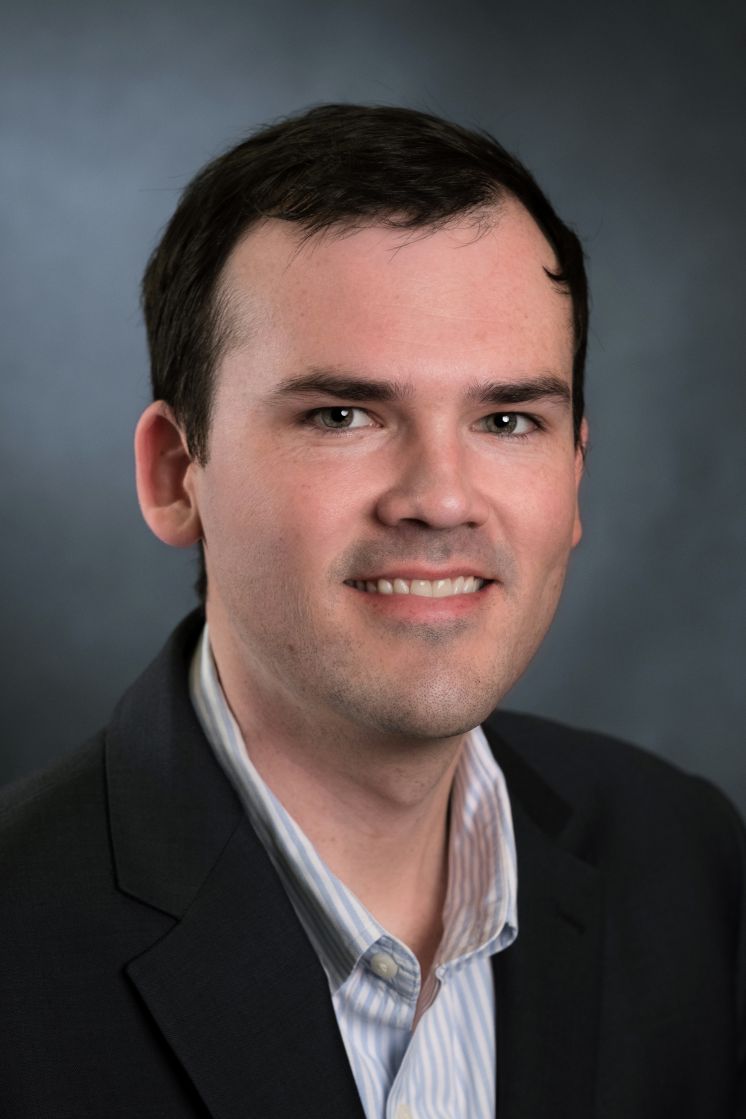 NASHVILLE, Tenn. – Montecito Medical Real Estate, the nation's top privately held acquirer of medical office real estate, is pleased to announced that Patrick Farno has joined the company as Manager of Asset Management.
Farno, who possesses significant experience in property development and management, will manage Montecito's rapidly expanding portfolio of more than 130 medical office buildings.
"We are proud to have Patrick join our team and excited about the expertise in asset management he brings to our company," said Chip Conk, CEO of Montecito Medical. "Especially as our portfolio grows, Patrick's skills will become increasingly important for the physician partners who are the tenants and often are co-investors in the property as well."
Farno joins Montecito after more than six years with Sports Fields Inc., a family of companies committed to design, construction and maintenance of premier sports parks around the country. As Corporate Development Manager, he was responsible for long-term financial and strategic planning and led the analysis of all corporate development opportunities, including new property expansion, partnerships and acquisitions.
Earlier in his career with Sports Fields, Farno served as Project Analyst, assisting with property development, launches, and negotiation of operations and management agreements. He also led feasibility and economic impact studies for internal development initiatives as well as third-party clients.
Farno earned a degree in Political Science from Wake Forest University.
About Montecito Medical
Montecito Medical is one of the nation's largest privately held companies specializing in healthcare-related real estate acquisitions and funding the development of medical real estate. Montecito is a leading resource for both medical real estate owners and healthcare providers seeking to monetize or expand their holdings. Since 2006, it has completed transactions across the United States involving more than $5 billion in medical real estate. Headquartered in Nashville, TN, Montecito has been named as a "key influencer in healthcare real estate" for four consecutive years by GlobeSt.com and the editors of Real Estate Forum. Chip Conk, the company's CEO, was named Healthcare Real Estate Executive of the Year for 2021 by Healthcare Real Estate Insights. For more information about Montecito Medical, please visit www.montecitomac.com.
---
Go Back