Montecito Medical Announces Hiring of Glenn Preston as COO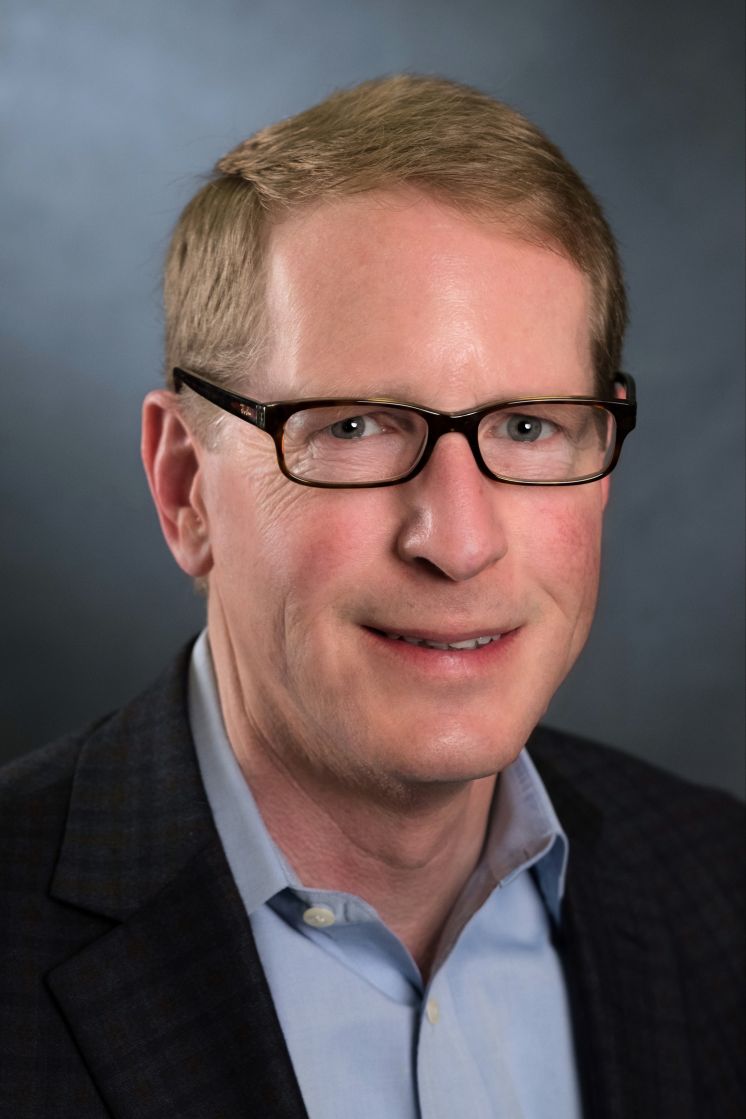 NASHVILLE, Tenn. – Montecito Medical, the nation's top privately held acquirer of medical office real estate, has named healthcare real estate veteran, Glenn Preston, as the company's Chief Operating Officer.
In this capacity, Preston will serve on the Executive Committee and partner with senior leaders of the company to develop and implement operational strategies to drive efficiencies and oversee Montecito's ongoing business operations as the company continues to expand and evolve. He brings a wealth of experience in commercial real estate including two decades of expertise specific to the medical office property segment.
"I have known Glenn for many years and we are delighted to welcome him to the Montecito family. I am confident he will leverage his unique background and extensive knowledge of healthcare real estate and proven experience in growing businesses to help our existing team reach our aggressive acquisition goals and business strategies," said Chip Conk, the company's Chief Executive Officer. "We were looking for the right person for this key position for some time and believe that Glenn brings the seasoned experience needed as we continue to build on our success, becoming an even more important real estate partners to the medical community.
Mr. Preston joined us from HCP, Inc. (now "HealthPeak") where he most recently served as an Executive Vice President, leading the company's $6.5 billion medical office platform. During his 16-year tenure at HCP, Preston was also responsible for medical office acquisitions totaling more than $3 billion. He has previous acquisition experience at a private medical office owner and also worked in real estate consulting groups at Big 4 accounting firms at the beginning of his career.
"What really excited me about joining Montecito Medical was the company's solid track record, entrepreneurial spirit, and its approach to creatively structure transactions," said Preston. "I look forward to working with the great team Chip has assembled and contributing to the effort to take execution in operations and growth in our platform to the next level."
Preston earned a Bachelor of Science from the Wharton School at the University of Pennsylvania.
About Montecito Medical
Montecito Medical is one of the nation's largest privately held companies specializing in healthcare-related real estate acquisitions and funding the development of medical real estate. Montecito is a leading resource for both medical real estate owners and healthcare providers seeking to monetize or expand their holdings. Since 2006, it has completed transactions across the United States involving more than $5 billion in medical real estate. Headquartered in Nashville, TN, Montecito has been named as a "key influencer in healthcare real estate" for four consecutive years by GlobeSt.com and the editors of Real Estate Forum. Chip Conk, the company's CEO, was named Healthcare Real Estate Executive of the Year for 2021 by Healthcare Real Estate Insights. For more information about Montecito Medical, please visit www.montecitomac.com.
---
Go Back