Montecito Medical Appoints Mike Freiburg as Director of Capital Markets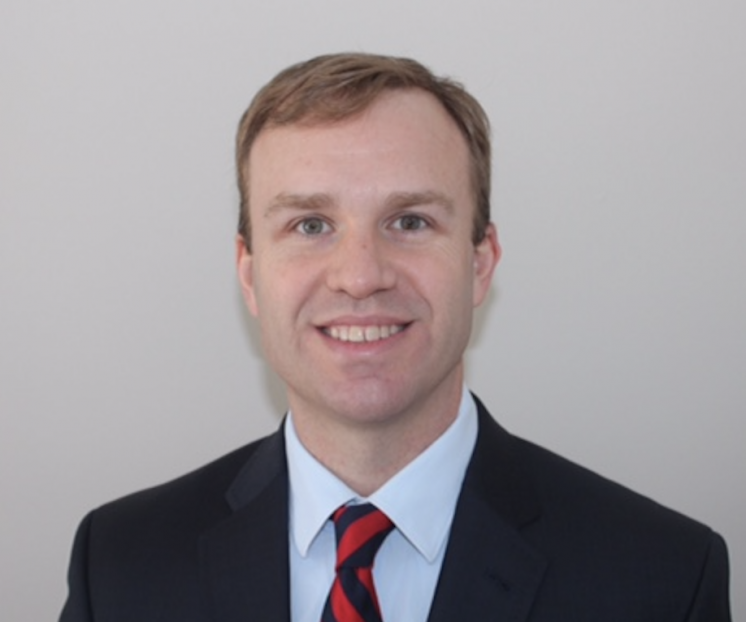 Montecito Medical Real Estate, one of the nation's top acquirers of medical office properties, continues to expand its growing team with the addition of Mike Freiburg as Director of Capital Markets.
Freiburg leads the company's investor relations efforts, working with the hundreds of individuals and institutional partners whose equity investments and commitments with Montecito approach $1 billion.
"Our funds are unique in the real estate investment field, creating medical office investment opportunities that have proven enormously popular with physicians and other high-net-worth individuals," said Chip Conk, CEO of Montecito Medical. "Since we introduced the first fund in mid-2019, these funds have accounted for significant growth in our platform.
"Mike's proven expertise in building and strengthening investor relationships will be invaluable as we continue to grow. He is a key addition to our team, and we are excited to welcome him to Montecito."
Freiburg brings to Montecito nearly two decades of experience in financial services with large institutions, including Truist (formerly SunTrust) and J.P. Morgan. In his previous roles, he advised high-net-worth families, family offices, foundations, and endowments on complex financial situations.
"Montecito's dynamic team, robust platform driven by data analytics, and track record are unparalleled in the industry," Freiburg said. "I am very excited to begin the next stage of my career with the company and helping execute on our growth plans."
Freiburg holds an M.B.A. from the University of Notre Dame and a B.S. in Finance from Truman State University. He is active in the Nashville community, serving on the board of trustees for the National Multiple Sclerosis Society and volunteering for other nonprofit organizations.​​​​​​
About Montecito Medical
Montecito Medical is one of the nation's largest privately held companies specializing in healthcare-related real estate acquisitions and funding the development of medical real estate. Montecito is a leading resource for both medical real estate owners and healthcare providers seeking to monetize or expand their holdings. Since 2006, it has completed transactions across the United States involving more than $5 billion in medical real estate. Headquartered in Nashville, TN, Montecito has been named as a "key influencer in healthcare real estate" for four consecutive years by GlobeSt.com and the editors of Real Estate Forum. Chip Conk, the company's CEO, was named Healthcare Real Estate Executive of the Year for 2021 by Healthcare Real Estate Insights. For more information about Montecito Medical, please visit www.montecitomac.com.
---
Go Back