Montecito Medical Real Estate Add McIntosh as Investment Analyst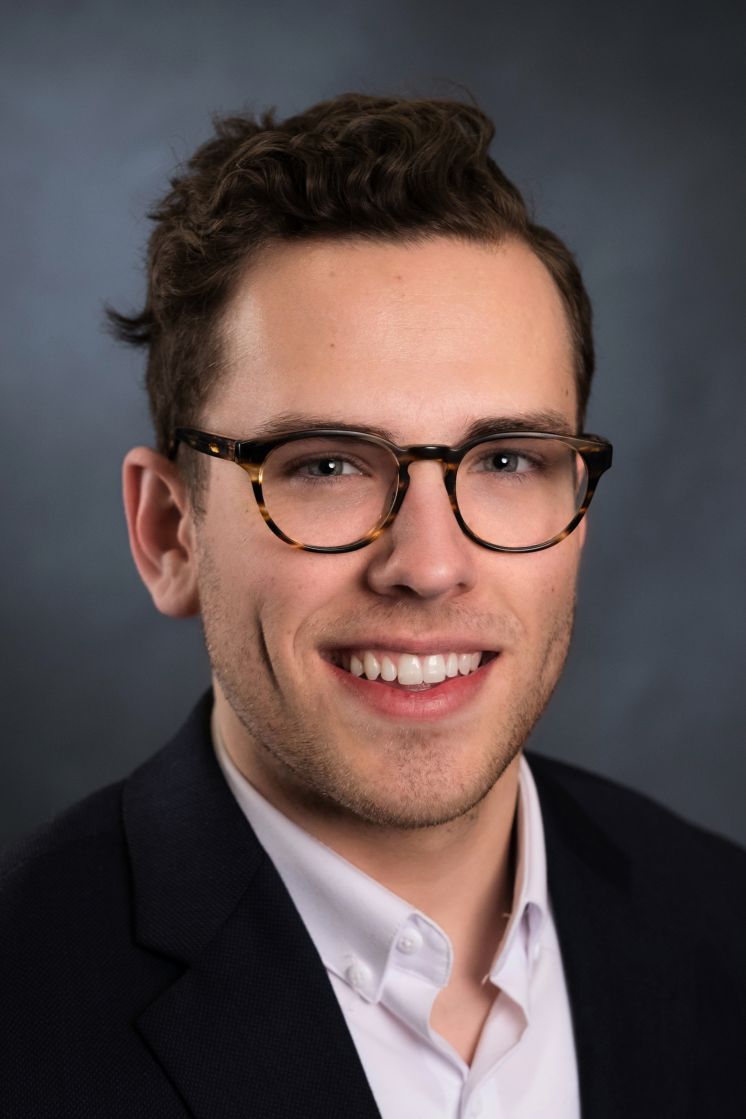 Nashville, Tenn. — Montecito Medical, the nation's top privately held acquirer of medical office real estate, has expanded its growing team with the addition of Lucas McIntosh as an Investment Analyst.

As a member of Montecito's acquisition team, McIntosh will be involved in analyzing and sourcing potential medical office investment and development opportunities, deal structuring, and due diligence efforts.

"As our company acquisition volume continues to grow and we strengthen our team, Lucas is an important hire, his industry knowledge and experience will be instrumental to our organization," said Chip Conk, the company's Chief Executive Officer. "We are very excited that he chose to join our team."

Prior to joining Montecito Medical, McIntosh served as a Market Analyst for Nashville-based Healthcare Realty Trust, where he chaired the company's business development efforts. He also oversaw demographic and market research related to potential medical office building investments.

McIntosh holds a Bachelor of Business Administration degree with a major in economics from Belmont University.
About Montecito Medical
Montecito Medical is one of the nation's largest privately held companies specializing in healthcare-related real estate acquisitions and funding the development of medical real estate. Montecito is a leading resource for both medical real estate owners and healthcare providers seeking to monetize or expand their holdings. Since 2006, it has completed transactions across the United States involving more than $5 billion in medical real estate. Headquartered in Nashville, TN, Montecito has been named as a "key influencer in healthcare real estate" for four consecutive years by GlobeSt.com and the editors of Real Estate Forum. Chip Conk, the company's CEO, was named Healthcare Real Estate Executive of the Year for 2021 by Healthcare Real Estate Insights. For more information about Montecito Medical, please visit www.montecitomac.com.
---
Go Back