Montecito Medical Real Estate Adds Prindle to Rapidly Growing Corporate Team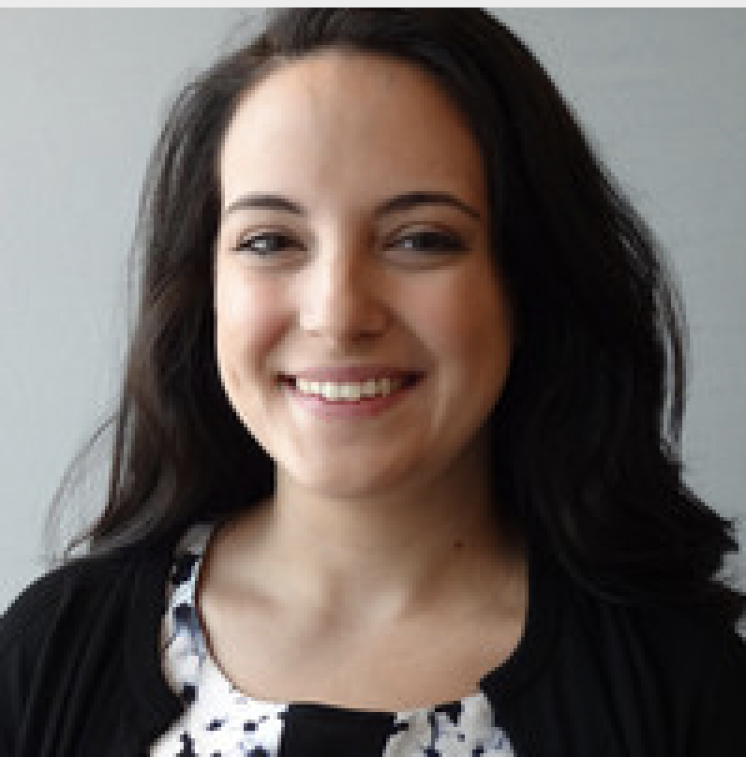 NASHVILLE, Tenn. – Montecito Medical, one of the nation's top privately held acquirers of medical office real estate, continues to expand its team to keep pace with its acquisition velocity with the recent addition of Kaitie Prindle as Corporate Accountant.
Prindle is responsible for all phases of general ledger corporate accounting for a group of more than 20 corporate entities. She works closely with the property accounting team to ensure timely and accurate financial reporting of corporate entities.
Before joining Montecito, she served as a property accountant in real estate investment management for a residential investment firm in Boston. Prindle holds a degree in accounting from the Gabelli School of Business at Rogers Williams University.
"We are very excited that Kaitie is part of the Montecito team," said Chip Conk, CEO of Montecito Medical Real Estate. "Having a person of her caliber in house strengthens our ability to make the most of opportunities that are increasing exponentially for our company, and to better serve physicians, practice groups, developers, health systems and investors in our portfolios of medical office properties."
About Montecito Medical
Montecito Medical is one of the nation's largest privately held companies specializing in healthcare-related real estate acquisitions and funding the development of medical real estate. Montecito is a leading resource for both medical real estate owners and healthcare providers seeking to monetize or expand their holdings. Since 2006, it has completed transactions across the United States involving more than $5 billion in medical real estate. Headquartered in Nashville, TN, Montecito has been named as a "key influencer in healthcare real estate" for four consecutive years by GlobeSt.com and the editors of Real Estate Forum. Chip Conk, the company's CEO, was named Healthcare Real Estate Executive of the Year for 2021 by Healthcare Real Estate Insights. For more information about Montecito Medical, please visit www.montecitomac.com.
---
Go Back