Montecito Medical Real Estate Adds Two New Members to Rapidly Expanding Data Team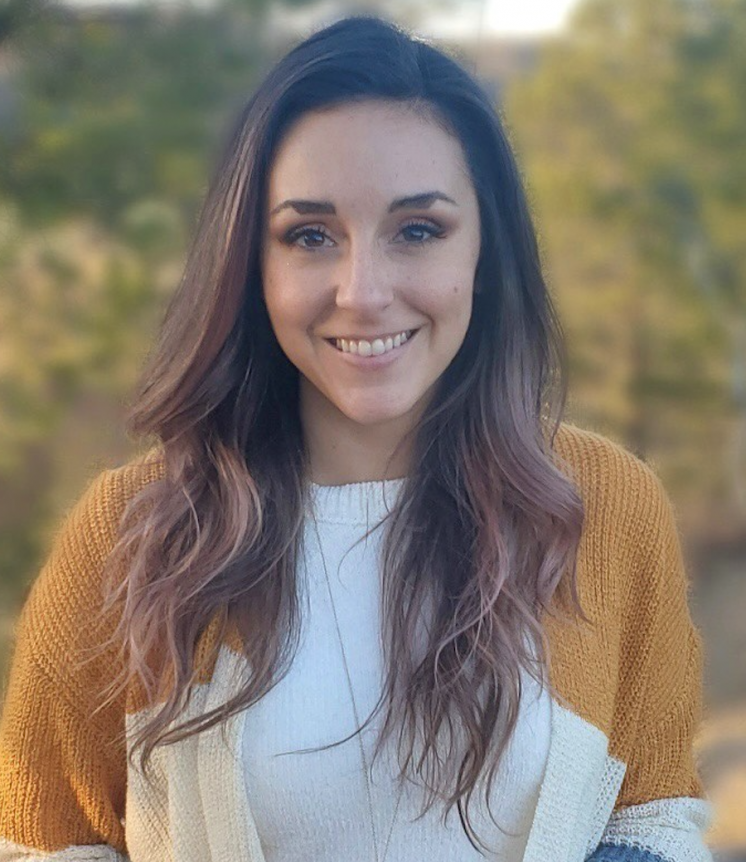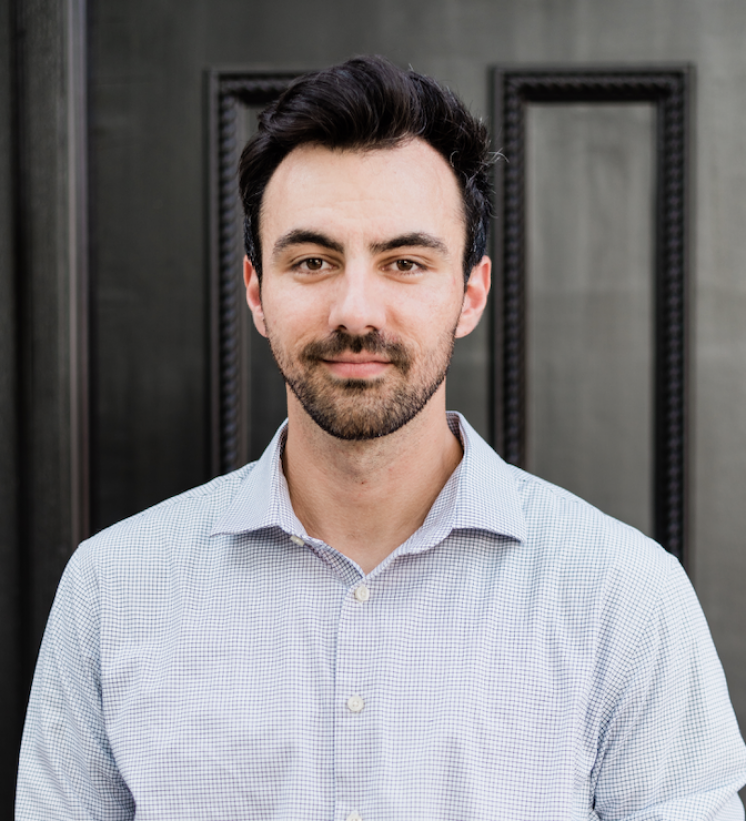 Montecito Medical, one of the nation's top privately held acquirers of medical office real estate, has expanded its information technology team with the recent addition of two new members — Robert Pestona and Andrea Allen — to help leverage the company's leadership position in data-driven decision-making to make the most of new opportunities.
Pestona was named Montecito's Data Manager, while Allen will serve as Data Analyst.
"Early on, our company recognized the power of data to transform our field, and we have relied on that power to attain a position of leadership in medical office real estate," said Chip Conk, Chief Executive Officer of Montecito Medical. "Now we are taking our data capabilities to a whole new level, and Robert and Andrea are important additions to the IT team we are building to help us get there."
Robert Pestona, Data Manager
Pestona handles the ingesting, cleansing and transformation of data that Montecito gathers from various sources to create reports and dashboards that ensure that each of company's departments is able to make decisions based on the best and most accessible information. Before joining Montecito, Pestona served as a data analyst for Concord Music Group and as Business Intelligence Developer for The General Insurance. He earned a bachelor's degree in Computer Information Systems from Middle Tennessee State University, where he is currently completing a master's degree in Information Systems and Analytics.
Andrea Allen, Data Analyst
Allen works closely with Pestona to organize the company's data on medical office properties, medical markets and physician practices to optimize the ability off the Montecito team to access, track and apply it. She also is responsible for integrating data on potential transaction properties into SalesForce. Prior to joining Montecito, she worked as an IT auditor for Community Health Systems and in a similar role for a small investment firm. Allen graduated from the University of Tennessee-Knoxville with a degree in International Business.
In assisting physician groups and identifying prime properties for potential acquisition, Montecito relies on its proprietary MRA™ research and analytics system to synthesize and evaluate an unrivaled degree of complex information on local markets, demographics and physician practices. Currently, the company is finalizing a next-generation version of the system that it anticipates will provide a quantum leap in its ability to optimize investment decisions and serve physicians and other owners of medical office properties.
"Andrea and Robert both bring great depth and agility to our team," said Blake Wylie, Chief Technology Officer for Montecito. "They will help us continue on the path of our goal for Montecito to keep pressing forward and continually innovate in the technology side of our industry in unprecedented ways."
About Montecito Medical
Montecito Medical is one of the nation's largest privately held companies specializing in healthcare-related real estate acquisitions and partnering with physicians and developers to fund development of medical real estate. The company also supports providers with a suite of AI-powered technology solutions that increase revenues, reduce costs and build physician wealth. Since 2006, Montecito has completed transactions involving more than $5 billion in medical real estate. Headquartered in Nashville, TN, the company has been named for five consecutive years as a "key influencer in healthcare real estate" by GlobeSt.com and the editors of Real Estate Forum. For more information, please visit www.montecitomac.com.
---
Go Back