Montecito Medical Real Estate Appoints Brian Maas as General Counsel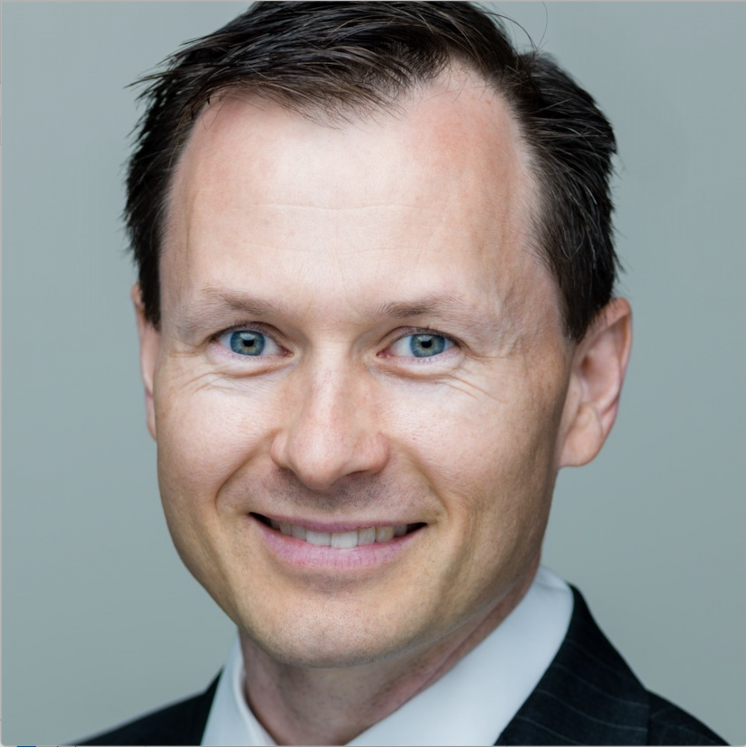 NASHVILLE, Tenn. – Montecito Medical Real Estate, one of the nation's top privately held acquirers of medical office real estate, continues to expand its team to keep pace with its acquisition velocity with the key addition of Brian Maas as the company's General Counsel.
Maas brings to Montecito more than two decades of experience in representing clients in the healthcare real estate industry, including 14 years as senior in-house counsel at one of the nation's largest publicly traded healthcare real estate investment trusts. There, among his other responsibilities, he oversaw the legal structuring and execution of approximately $20 billion of acquisitions and $2 billion of dispositions.
At Montecito, he oversees the company's legal operations, including its acquisitions, dispositions, financing, corporate governance, and regulatory compliance.
"Brian's proven abilities, insight, and deep experience as a counsel in the field of healthcare real estate will add enormous value to Montecito, especially as we are on pace to have our best acquisitions year in the history of our company," said Chip Conk, CEO of Montecito Medical Real Estate. "Brian's expertise will allow us to continue providing unique, win-win deal structures and help to solidify our position as a leader in medical office real estate. We are thrilled to welcome him to our outstanding leadership team."
Maas obtained his J.D. from the University of California at Berkeley and his B.A. from the University of California at Los Angeles.
About Montecito Medical
Montecito Medical is one of the nation's largest privately held companies specializing in healthcare-related real estate acquisitions and funding the development of medical real estate. Montecito is a leading resource for both medical real estate owners and healthcare providers seeking to monetize or expand their holdings. Since 2006, it has completed transactions across the United States involving more than $5 billion in medical real estate. Headquartered in Nashville, TN, Montecito has been named as a "key influencer in healthcare real estate" for four consecutive years by GlobeSt.com and the editors of Real Estate Forum. Chip Conk, the company's CEO, was named Healthcare Real Estate Executive of the Year for 2021 by Healthcare Real Estate Insights. For more information about Montecito Medical, please visit www.montecitomac.com.
---
Go Back