Montecito Medical Real Estate Appoints Wylie as Chief Technology Officer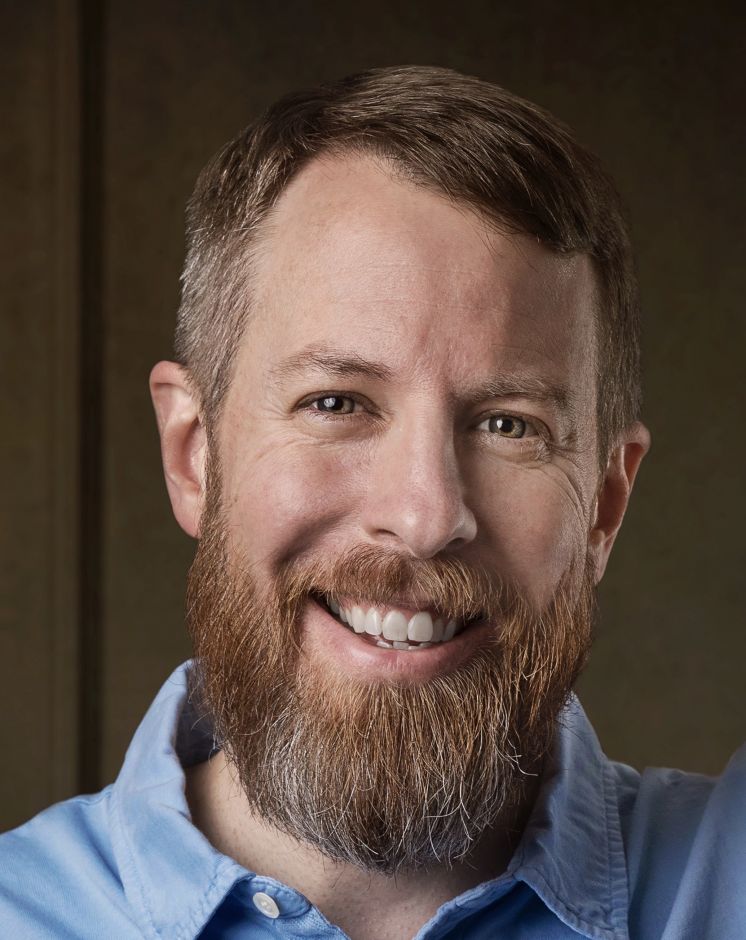 Montecito Medical Real Estate, one of the nation's top privately held acquirers of medical office real estate, has added Blake Wylie to its leadership team as the company's first Chief Technology Officer.
Wylie brings to the company two decades of experience in managing information systems and technology. At Montecito, he oversees and will push forward all aspects of technology, from infrastructure to applications and product development.
"Our business increasingly is driven by the power of technology, big data and artificial intelligence, and maintaining an edge in those areas is key to building on our position of leadership in our field," said Chip Conk, CEO of Montecito Medical Real Estate. "Blake has proven that he has the right combination of experience and ability to help us get to where we want to be – which is not just the next level but several levels beyond that. We are excited that he chose to join our team."
Before joining Montecito, Wylie served as Director of Information Technologies for Lipman Brothers, Tennessee's oldest distributor of wine, spirits and craft beer. He oversaw all of the company's IT infrastructure, business intelligence, applications and software development as well as social media, digital and video content.
"What really impressed me about Montecito was the vision that Chip clearly lays out about the future of the company," Wylie said. "He wants to lean forward in his skis and play bigger, taking the company to new heights. That is the kind of leadership that draws me in. There is a clear understanding of the goals and a clear understanding that technology will play a key role in reaching those goals."
Wylie earned a Bachelor of Science degree in CIS and Business from the University of North Alabama.
About Montecito Medical
Montecito Medical is one of the nation's largest privately held companies specializing in healthcare-related real estate acquisitions and funding the development of medical real estate. Montecito is a leading resource for both medical real estate owners and healthcare providers seeking to monetize or expand their holdings. Since 2006, it has completed transactions across the United States involving more than $5 billion in medical real estate. Headquartered in Nashville, TN, Montecito has been named as a "key influencer in healthcare real estate" for four consecutive years by GlobeSt.com and the editors of Real Estate Forum. Chip Conk, the company's CEO, was named Healthcare Real Estate Executive of the Year for 2021 by Healthcare Real Estate Insights. For more information about Montecito Medical, please visit www.montecitomac.com.
---
Go Back