Scot Davis Testimonial Video 4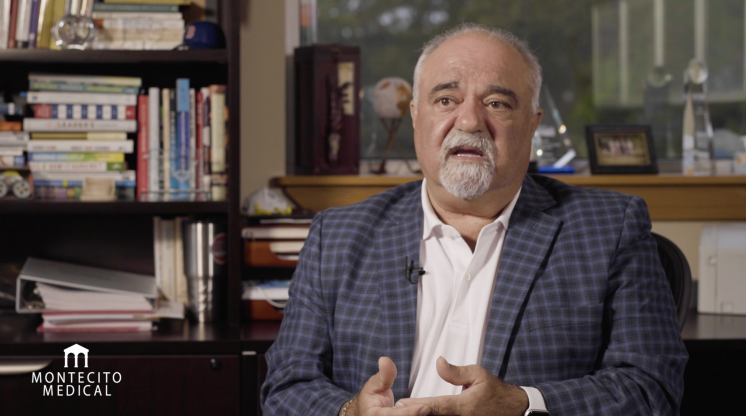 As provider groups look to sell their buildings, balancing the interests of senior physicians and younger physicians can be a big challenge. Montecito can help – just as we did for one of the country's top urology groups.
"We wanted the cash flow to develop another $20 million portfolio for our younger partners" – Scot Davis, CEO, Arkansas Urology
About Montecito Medical
Montecito Medical is one of the nation's largest privately held companies specializing in healthcare-related real estate acquisitions and funding the development of medical real estate. Montecito is a leading resource for both medical real estate owners and healthcare providers seeking to monetize or expand their holdings. Since 2006, it has completed transactions across the United States involving more than $5 billion in medical real estate. Headquartered in Nashville, TN, Montecito has been named as a "key influencer in healthcare real estate" by GlobeSt.com and the editors of Healthcare Real Estate Insights.
---
Go Back