Montecito Medical Acquires Real Estate of HALO Breast Care Center in Chico, CA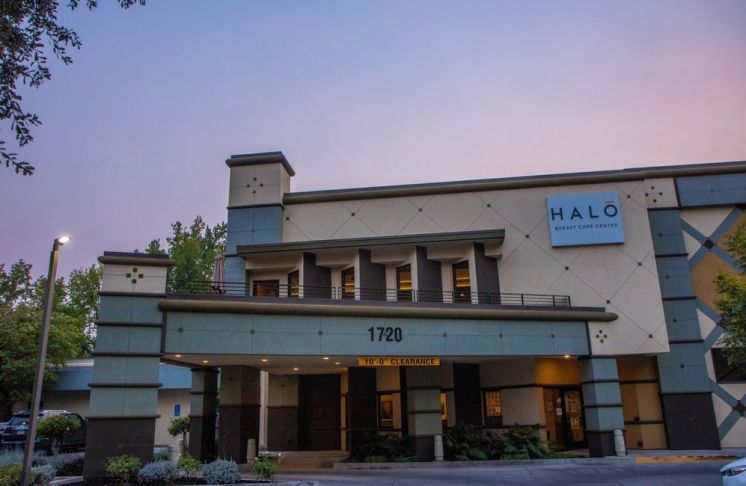 Montecito Medical, a premier owner of medical office properties throughout the U.S., has acquired the real estate of a comprehensive, state-of-the-art medical building in Chico, California, that houses the HALO Breast Care Center.
The two-story, 14,000 square-foot facility was constructed in 2000 and is 100% leased to HALO Dx, a fast-growing advanced diagnostics provider.
"HALO Breast Care Center is on the leading edge of the response by innovative providers to patients seeking both the highest quality of care and the convenience of an outpatient setting," said Chip Conk, CEO of Montecito Medical. "We are proud to have been selected as the buyer for this exceptional facility, and for the opportunity to enter into a long-term tenant relationship with a provider group that has been nationally recognized for excellence in its field. We look forward to playing a part in the center's ongoing success."
The HALO Breast Center in Chico offers a continuum of comprehensive, integrated breast health services that include screening exams, diagnostic workups with mammography and/or breast ultrasound, breast MRI and breast biopsies. The center is equipped with the latest 3D mammography that produces 40% more detection of invasive breast cancers and 40% fewer false positives.
The center also offers DEXA testing (dual-energy x-ray absorptiometry) to measure bone density and diagnose osteoporosis, along with nurse navigation services that help reduce anxiety and frustration for patients attempting to deal with the complexities of the healthcare system during diagnosis and treatment for breast cancer.
While HALO Dx acquired the HALO Breast Care Center medical practice in 2020, the center's physicians and staff have been providing breast care services in Chico for decades through North State Radiology and the Chico Breast Care Center.
HALO Dx provides advanced personalized diagnostics for women's health through its breast care centers and for men's health through prostate diagnostic and treatment centers. HALO Dx also has advanced diagnostics capabilities for lung and neuro.
"HALO Dx pushes the boundaries of what is possible with advanced diagnostics by moving medicine from one-off tests and one-size-fits-all solutions to a more personalized approach," said HALO Dx CEO Michael Uhl. "To do so, we partner with other leaders in the industry and are very proud to count Montecito Medical among them."
Approximately 90 miles north of Sacramento, Chico is an affluent, fast-growing market area of 224,000 people. The city is regarded as a hub for entrepreneurship and innovation in the North State and is home to California State University, Chico, with an enrollment of more than 16,000 students.
About Montecito Medical
Montecito Medical is one of the nation's largest privately held companies specializing in healthcare-related real estate acquisitions and funding the development of medical real estate. Montecito is a leading resource for both medical real estate owners and healthcare providers seeking to monetize or expand their holdings. Since 2006, it has completed transactions across the United States involving more than $5 billion in medical real estate. Headquartered in Nashville, TN, Montecito has been named as a "key influencer in healthcare real estate" for four consecutive years by GlobeSt.com and the editors of Real Estate Forum. Chip Conk, the company's CEO, was named Healthcare Real Estate Executive of the Year for 2021 by Healthcare Real Estate Insights. For more information about Montecito Medical, please visit www.montecitomac.com.
---
Go Back