Montecito Medical Promotes Glenn Preston from COO to Company President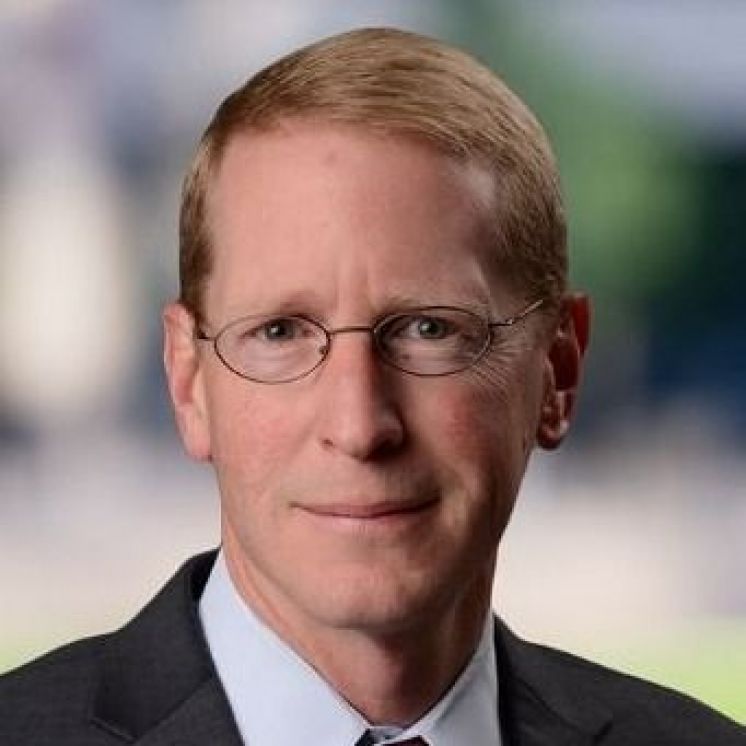 Montecito Medical Real Estate, one of the nation's top acquirers of medical office properties, has named Glenn Preston as the company's first President.
Preston had served as Chief Operating Officer since joining Montecito in January 2020.
"When we began our search for our COO, Glenn stood out because of his unique background, his extensive knowledge of healthcare real estate, and his proven experience in growing businesses," said Chip Conk, Chief Executive Officer of Montecito. "His leadership during the past year — one of both unprecedented challenges to our industry and record-setting success for our company — proved that he was the right choice then to oversee our operations and now for his expanded role as President.
"Glenn has helped position Montecito for another exceptional year in 2021, and we are extremely grateful for the expertise, discipline and guidance he brings to every facet of our organization."
With more than 20 years of medical office transaction and operations experience, Preston is tasked with taking the organization to the next level in its growth and operations platform. "I'm humbled and excited about the leadership role Chip has entrusted to me," he said. "We have doubled the size of our portfolio in the past 24 months to nearly $2 billion in medical assets under management and are growing our team to execute on an aggressive, forward-looking growth plan."
About Montecito Medical
Montecito Medical is one of the nation's largest privately held companies specializing in healthcare-related real estate acquisitions and funding the development of medical real estate. Montecito is a leading resource for both medical real estate owners and healthcare providers seeking to monetize or expand their holdings. Since 2006, it has completed transactions across the United States involving more than $5 billion in medical real estate. Headquartered in Nashville, TN, Montecito has been named as a "key influencer in healthcare real estate" for four consecutive years by GlobeSt.com and the editors of Real Estate Forum. Chip Conk, the company's CEO, was named Healthcare Real Estate Executive of the Year for 2021 by Healthcare Real Estate Insights. For more information about Montecito Medical, please visit www.montecitomac.com.
---
Go Back