Why medical real estate brokers bring their clients to Montecito (and why sellers often work directly with us)
Since 2006, medical office brokers have steered medical office sellers to Montecito because we make them look like heroes to their clients. How? By treating owners of medical real estate as long-term partners in wealth-building, not just participants in a transaction. And by creating wins for sellers that go well beyond the sale.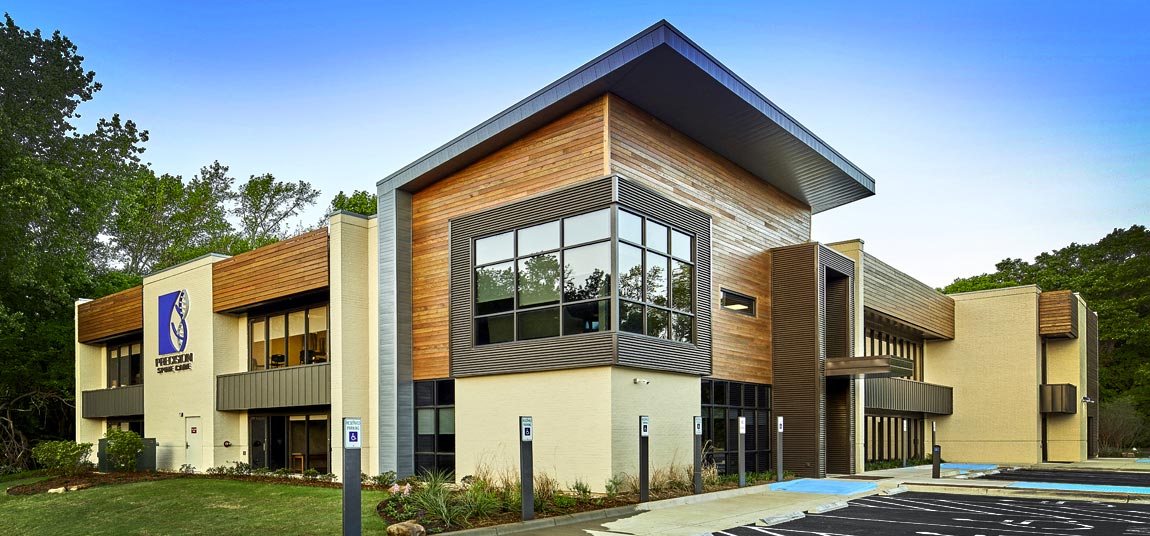 Montecito frequently buys medical buildings directly from their owners, without involvement by medical real estate brokers.
Interested in making the most of your medical office building?